Breast Implants Naperville, IL – Women's Institute for Cosmetic & Laser Surgery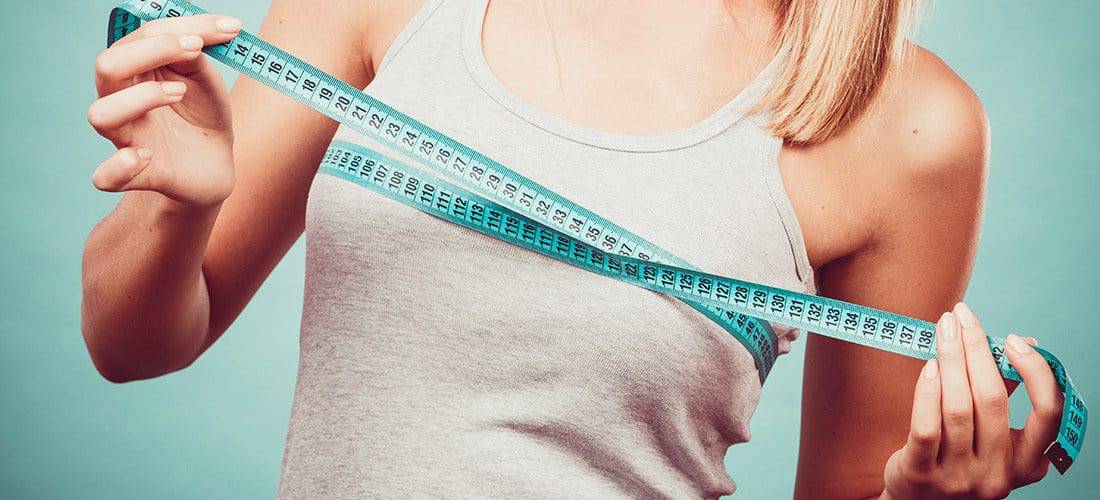 Breast Implants Naperville, IL
Long one of the most popular cosmetic surgical procedures in the nation, breast augmentation is designed to make breasts bigger and fuller through the placement of implants just beneath the breast tissue. If this is something you're considering you are certainly not alone: the American Society of Plastic Surgeons reports that last year nearly 300,000 women in the USA opted to have breast augmentation! Many women have additional procedures – such as a breast lift – performed in combination with breast augmentation.
Along with enlarging the breasts, breast augmentation provides these positive results:
* Give symmetry to your breasts if they're unequal in size or shape.
* Adds firmness to your breasts if they have lost volume.
* Breast Implants Naperville IL can bring your upper body into a better proportion with your lower body.
* As mentioned above, breast augmentation can be performed in combination with a breast lift for excellent results.
Once you have decided that Breast Implants Naperville IL is right for you, there are additional choices to make – namely whether to choose saline implants or silicone implants. Saline implants consist of silicone shapes filled with a sterile saline solution that is placed inside the breast. The advantage to saline is that they don't require large incisions for positioning in the breast. Silicone implants are made of silicone shells too but they're filled with a silicone substance instead of saline. Many patients tend to prefer silicone implants because they appear and feel similar to natural breast tissue. Silicone implants may require a longer incision because they're filled prior to being inserted inside the breast.
The Consultation
During your consultation with Dr. Hein and the team at the Women's Institute for Cosmetic & Laser Surgery, you'll be informed on the different Breast Implants Naperville IL sizes and shapes available and which will be the right one for you. Usually done on an outpatient bases, the surgery typically takes about an hour.
You'll be able to resume your regular activity in just a few days after receiving Breast Implants Naperville IL. Discomfort is generally managed with basic pain medication.