If you're thinking about cosmetic or laser surgery, consult with experienced Plastic Surgeon Naperville IL Dr. Jennifer Hein. As a board-certified plastic surgeon and founder of the Women's Institute of Cosmetic & Laser Surgery, Dr. Hein has many years of experience in a number of procedures that not only restore a more youthful, refreshed appearance for our patients but also helps to restore self-confidence.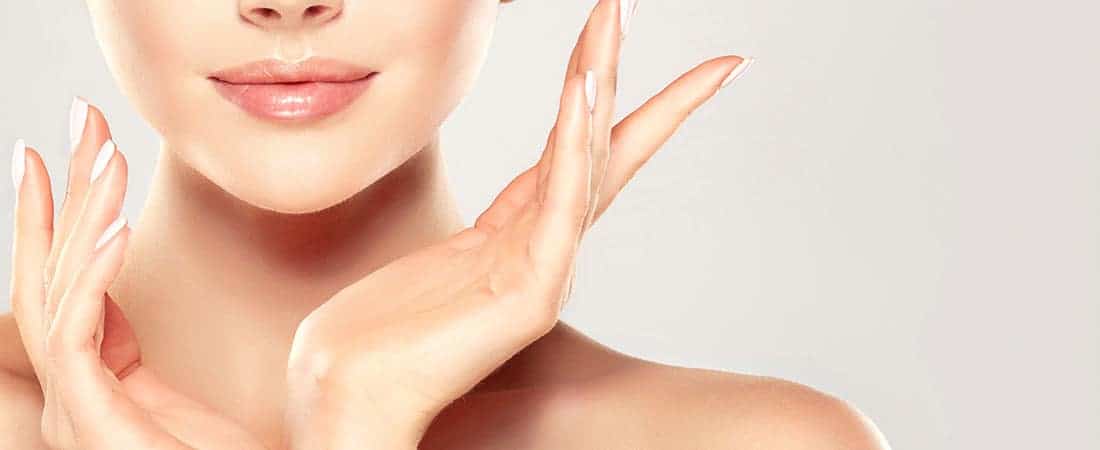 At our medical facility at 2323 Naperville Road, Suite 130, we offer an assortment of cosmetic and laser surgeries for the face, breasts and body, in addition to leading skin care products and skin tightening treatments.
Plastic Surgeon Naperville IL
Every patient has her own particular reasons for considering a Plastic Surgeon Naperville IL, in addition to her own set of questions, concerns and long term objectives. To help provide some basic information, below we present a short list of issues to think about that will help you decide if you may be a good candidate for cosmetic or laser surgery. To learn more and schedule a consultation with our Plastic Surgeon Naperville IL, contact the Women's Institute of Cosmetic & Laser Surgery today at 630-232-7860.
*Reasons for plastic surgery. Naturally, the most common motivation for selecting a Plastic Surgeon Naperville IL is to enhance self-image and refresh your appearance. It's important to be truthful about why you wish to correct a certain feature of your face or certain area of your body. It may be for reconstructive reasons following an illness or injuries, for correction of a hereditary issue or to lessen telltale signs of aging.
*If you have any of the following medical issues, Plastic Surgeon Naperville IL may not currently be right for you: heart disease, lung disease, obesity, diabetes, high blood pressure, serious allergies, high cholesterol levels or autoimmune disease.
*If you do NOT have any of those health issues and maintain a balanced diet and healthy lifestyle, you could be a viable candidate for cosmetic or laser surgery. It's also essential to maintain sensible expectations for whichever procedure you decide upon and to understand the limitations of plastic surgeries.
First Consultation
At your first consultation with your Plastic Surgeon Naperville IL at the Women's Institute, we'll answer all your concerns about cosmetic and laser surgery and assess your general health and medical history to help you determine which procedure could be the best one for you. Whether you select a facelift, a tummy tuck, liposuction, spider vein removal, wrinkle reduction, breast augmentation, a brow lift, eyelid surgery or a neck lift, you'll be thrilled with the results!
Dermal Fillers – Plastic Surgeon Naperville IL
Besides cosmetic and laser surgeries, our Plastic Surgeon Naperville IL practice also offers a number of non-invasive procedures and products that smooth away facial wrinkles to refresh and rejuvenate your appearance.
Botox injections: By "freezing" the nerves that contract facial muscles, Botox is effective for minimizing wrinkles on the face and forehead – particularly those wrinkles that aren't too deep yet.
Juvederm: A group of dermal fillers that are used to provide up to one year of correction for moderate to severe facial lines. Developed with hylacross technology to result a in smooth gel, Juvederm adds volume to erase lines and give the facial skin a healthier and smoother texture. Many patients opt for more than one Juvederm injection to attain the best possible results.
Radiesse: A wrinkle filler that's used to plump and fill out the skin. Radiesse is injected through a tiny needle and placed directly under the skin. Right away, this dermal filler goes to work by adding volume to the treated area and by stimulating the body's own production of natural collagen. The natural, positive results can endure for up to a year or even more for some patients.