Botox Basics | Women's Institute of Cosmetic & Laser Surgery – One of the most well-known cosmetic treatments in the industry today, Botox is very effective for elimination of facial lines and wrinkles. It's manufactured with ingredients that can "freeze" facial muscles that, when contracted, cause the lines and wrinkles to form and gradually deepen over time. Injected into certain areas, its remarkable qualities can make your face appear younger and more radiant.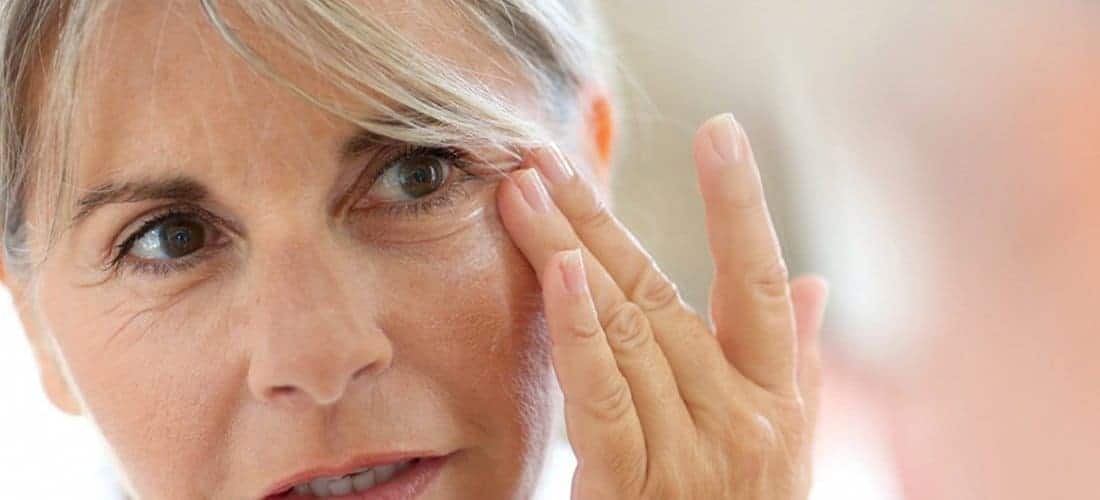 Botox Basics
To learn more about how Botox works and whether it may be right for you, call the Women's Institute of Cosmetic & Laser Surgery to schedule a consultation. Dr. Hein, a board-certified plastic surgeon and founder of the practice, will examine your face, skin condition and review your basic medical background – including allergies to medications and other relevant information to help determine if you are a good candidate for Botox. The consultation is also when you should inform the doctor if you are taking any prescription medications.
When the Botox is injected into your face, the chemicals it contains will prevent the nerve cells from directing signals to the targeted facial muscles, basically instructing them to not contract or expand. By forcing your facial muscles to stiffen in this manner, it causes those unwanted facial wrinkles and lines to gradually fade and disappear. It's an efficient method for refreshing the face and restoring self-confidence. Botox usually begins to take effect in approximately one to three days. The whole convenient procedure is very safe however, it is recommended that pregnant or lactating women do not receive Botox injections.
Contact Us About The Botox Basics
If you're ready to experience the revitalizing benefits of Botox, do not hesitate to contact our facilities at 630-232-7860 to schedule your complimentary consultation. The Women's Institute of Cosmetic & Laser Surgery is an all-female practice founded on the idea that women understand women. Our facility in Geneva is located at 2631 Williamsburg Avenue, Suite 102.