Cosmetic Procedures Are About The Individual – Cosmetic Improvements with a Personalized Approach At The Women's Institute of Cosmetic & Laser Surgery
The decision to have a cosmetic procedure is a major one, that's why Dr. Jennifer Hein and the staff at the Women's Institute of Cosmetic & Laser Surgery always takes the time to evaluate each patient's surgical or nonsurgical alternatives, general condition and medical history to be sure the very best course of action is taken. Cosmetic procedures can be viewed as much more than simply a physical, outward enhancement – they are also a way to show your individuality and feel more self-assured rather than self-conscious.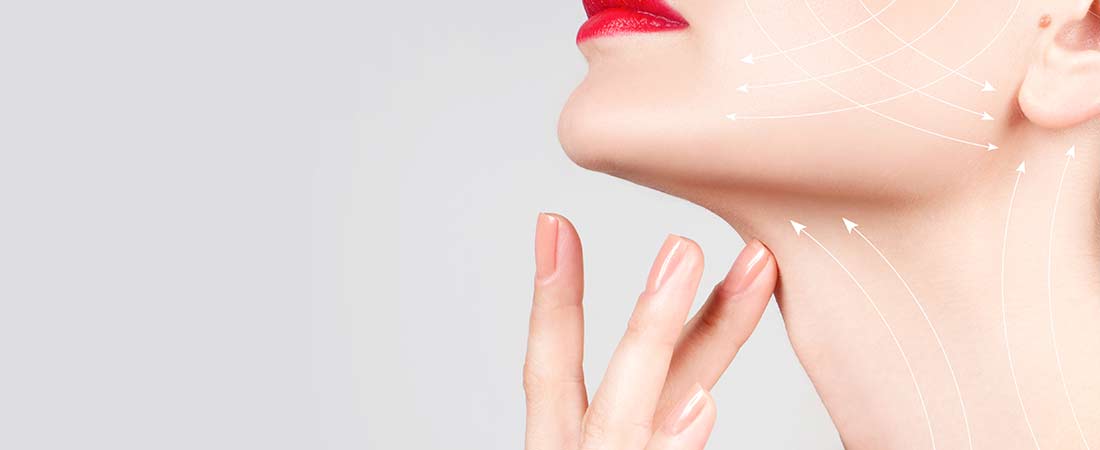 Cosmetic Procedures Are About The Individual
The Women's Institute of Cosmetic & Laser Surgery – Committed to Patient Care
The total commitment to quality patient care at our medical practice is apparent from the first minute you arrive at our facilities in Geneva or Naperville. We have an experienced staff that will answer all of your questions and make sure you're completely informed about the procedure you've selected.
In addition to that commitment, we offer the expertise required to ensure your procedure will proceed safely and obtain the best possible results. Dr. Hein is a board-certified plastic surgeon who has helped thousands of women transform their lives and regain a sense of self-confidence. Just a few of the cosmetic procedures we perform include:
Surgical Enhancements:
* Facial enhancements such as eyelid surgery.
* Anti-aging procedures including facelift, neck lift and brow lift.
* Breast augmentation, breast reduction and breast lift.
* Tummy tuck, liposuction and thigh lift.
Nonsurgical Enhancements:
* Injectable dermal fillers and Botox.
* Laser procedures to revitalize the skin.
* Nonsurgical facelift to reverse signs of aging with subtle but effective results.
Both surgical and nonsurgical procedures can be performed as a single procedure or done in combination with another procedure to attain the best possible results for you.
If there's something about your face or body that you'd like to change, give us a call at 630-232-7860 to schedule a consultation with Dr. Hein. Why wait any longer to get started on a whole new you?