Correct Sagging, Tired Eyes with Brow Lifts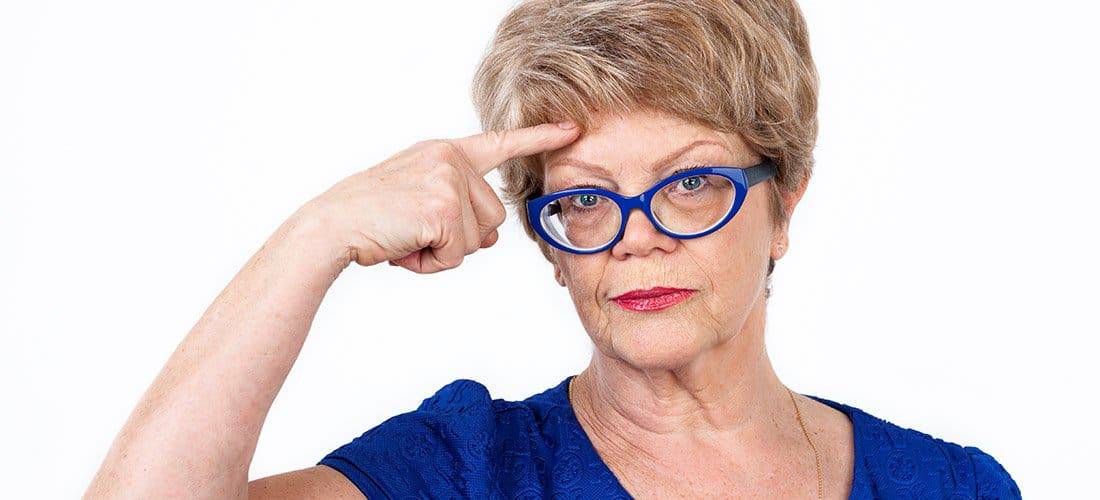 Brow Lifts – Women's Institute of Cosmetic & Laser Surgery
An increasingly popular cosmetic surgery, a brow lift is generally performed for patients who want to eliminate signs of aging on the upper facial area. The procedure involves making a very small incision a few centimeters just behind the hairline and another at the level of the bone downward towards the eyebrows to release excess skin from the scalp region. This excess tissue is then redistributed upwards or removed in order to smooth away those unwelcome furrows and deep forehead creases. A brow lift is frequently performed in addition to other cosmetic surgeries such as a fat transfer, an eyelid surgery or a facelift. It's a very effective way to revitalize the face for a younger and more energetic look!
Brow Lifts Normally Completed in Hours
An outpatient cosmetic surgery, a brow lift is normally completed in just one or two hours, with the patient receiving a local anesthesia to lessen any discomfort.
The two types of brow lifts are the conventional method and the endoscopic method. With the conventional method, the incisions are usually longer and still hidden within the scalp. The forehead skin is raised and the excess skin is reduced. After the removal of excess skin the incision is closed with stitches, clips and bandages. The bandages can be taken off in a couple days, while the stitches will dissipate on their own and the clips can be removed after about two weeks.
For an endoscopic brow lift, your surgeon creates a number of small incisions within the scalp. An endoscopic instrument is then inserted to create a "map" of the forehead and another instrument is inserted lift up the skin. Once the skin is in position, the incisions are closed with sutures and clips in a fashion similar to the conventional technique.
For more information on Brow Lift cosmetic surgery or to schedule a consultation, call the Women's Institute of Cosmetic & Laser Surgery.