Nose Job Recovery Tips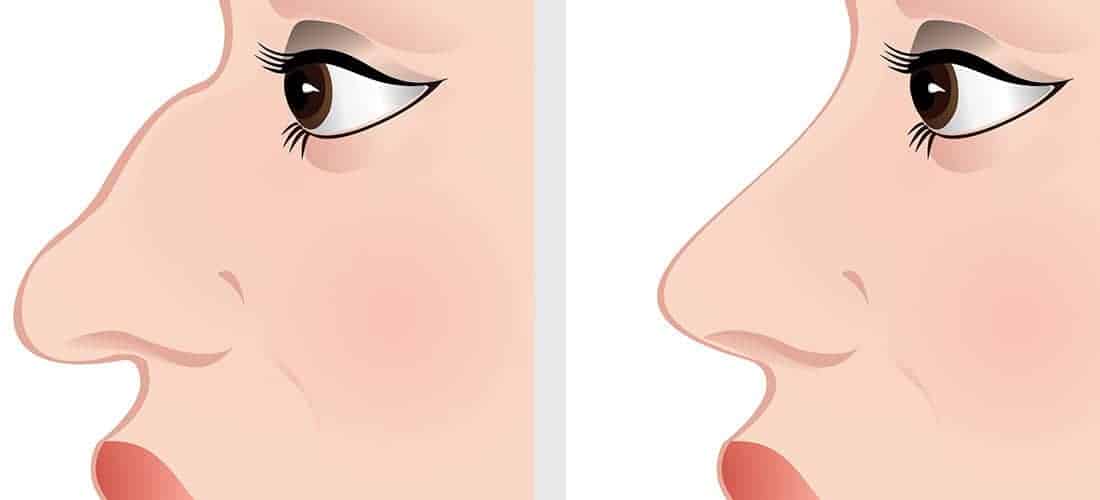 Nose Job Recovery Tips – Women's Institute of Cosmetic & Laser Surgery
Rhinoplasty (nose job) patients of the Women's Institute of Cosmetic & Laser Surgery should anticipate the recovery stage to last from about one to six weeks. Patients can typically also expect to feel some level of discomfort upon waking up from rhinoplasty surgery and during the first few weeks after the procedure.
Here we present a list of helpful rhinoplasty recovery tips to make it as comfortable as possible:
* Faithfully follow all directions for post-operative care. This is not only to minimize any pain but to also ensure the best results.
* Get adequate rest: It is important that patients spend much of their time resting in the first few days after rhinoplasty. Rest promotes healing and also helps minimize inflammation.
* Designate a caregiver: Since you may experience some grogginess following your rhinoplasty, it's recommended that you have a family member or trusted friend to help care for you during the first few days after rhinoplasty.
* Take your medication: Take all prescribed medications as recommended. This is particularly important if you are prescribed antibiotics.
* Avoid smoking: Cigarettes can hinder the body's natural healing processes.
* Avoid wearing glasses: If you have to wear glasses during rhinoplasty recovery, please wear a safety splint over your nose if possible to safeguard your nose from the pressure of the glasses.
* Stay away from strenuous exercise: Avoid challenging activities for at least a few weeks after undergoing rhinoplasty.
* Avoid wearing facial cosmetics: You should abstain from applying facial cosmetics for at least two weeks after having your rhinoplasty surgery.
Get Started Today With The Women's Institute of Cosmetic & Laser Surgery
To learn more about the benefits of rhinoplasty, more recovery tips and whether this cosmetic surgery may be suitable for you, schedule a personal consultation with Dr. Jennifer Hein at the Women's Institute of Cosmetic & Laser Surgery today at 630-232-7860.