Breast Implant Maintenance
Breast Implant Maintenance: What You Need To Know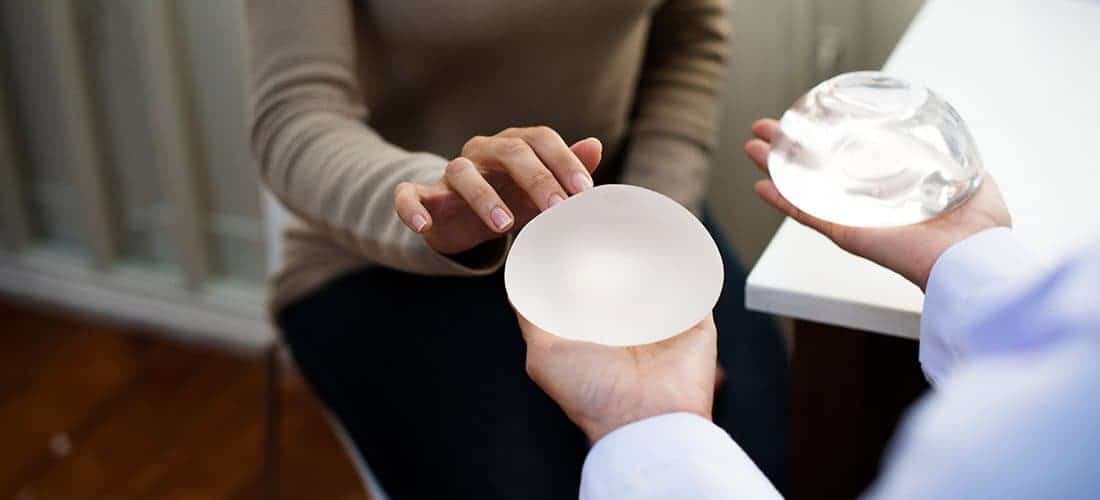 Breast augmentation surgery is among the popular cosmetic procedures that we offer at the Women's Institute of Cosmetic & Laser Surgery. It's a remarkable cosmetic solution that has helped women of all ages boost their confidence and get the look and body shape they've always dreamed of. Nevertheless, no breast implant lasts forever. For some women they may last 10 years or less, while for others they may last 25 years or more. To get the most lifespan from your new breast implants, here is some useful information about good breast implant maintenance:
When to replace. Breast implants can need replacement for a number of reasons. Saline implants, for example, a replacement is needed when the implants begin to deflate. Older silicone implants, on the other hand, should be replaced when they start to harden or if they have a rupture. After a number of years – generally 20 to 25 – saline implants will more often than not form a leak.
Follow-up appointments. While breast implants are relatively low maintenance, it's suggested that women monitor their breasts after augmentation and go to regular aftercare visits with their cosmetic surgeon to identify any problems that may occur during healing. If possible, patients should see their cosmetic surgeon one per year for the lifespan of their breast implants. For women over 45, yearly breast cancer screening is also recommended.
When to leave your breast implants alone. Many women may believe that after they've had their breast implants for many years, they will need to have them replaced. Even if you have had your breast implants 25 years or more, replacement is probably not needed if you are not experiencing problems. Replacement is an option, however, if you'd like to make a size change.
If you would like to schedule a consultation appointment with Dr. Hein at the Women's Institute of Cosmetic & Laser Surgery, call 630-232-7840 today.