Pre Wedding Procedure
Pre Wedding Procedure – For brides-to-be, planning for a wedding is an exciting time. Naturally, it's not unusual for future brides to focus on how they will appear as they take that walk down the aisle. To ensure that you look your very best as the big day approaches, here are a few plastic surgery suggestions for your imminent nuptials.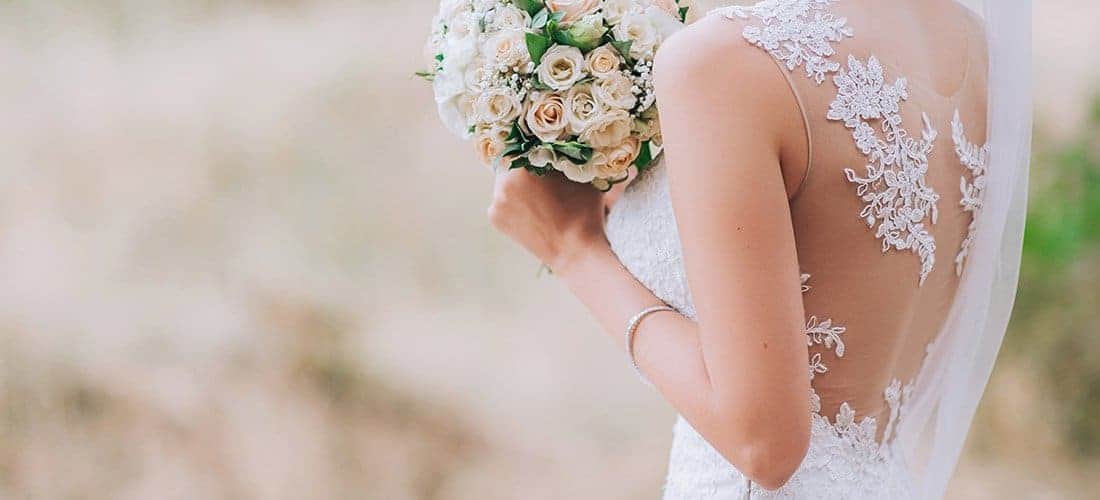 * Body enhancement procedures will help you fill out your wedding gown in the most attractive way possible. Understanding that bridal showers, rehearsal dinners and other traditions that involve a wedding ceremony are usually recorded with plenty of photographs, you'll want to look beautiful from all angles. That's why some of the most frequently sought after body procedures for upcoming brides include breast augmentation, liposuction and butt augmentation. These surgical procedures result in a shapely hourglass figure and sculpt your body's contours according to your wishes – you'll look great from all sides!
* Facial and neck enhancement surgical procedures are also very popular among women preparing for their wedding day. Rhinoplasty, lip enhancement and even facial implants are worth contemplating – these surgeries can refine certain facial features to shape a more balanced and beautiful face. There's also a range of non-surgical options such as injectables and chemical peels that are excellent for a bride-to-be who wants to look her radiant best.
Scheduling Your Pre Wedding Cosmetic Procedure
Timing is critical when it comes to scheduling cosmetic surgeries before a wedding. The majority of non-invasive remedies should start about one year ahead of time and be continued consistently up until just before the wedding day. Skincare treatments should increase five to six weeks ahead of the wedding to ensure the finest skin quality. Surgeries should be performed well ahead of time to permit sufficient time for healing and for the results to finalize. For example, for a bride considering rhinoplasty, the results may take a year or more to reach an ultimate result. Brides who opt for breast augmentation or other body shaping should schedule their procedure for no less than about six weeks before wedding dress fitting appointments.