Dermal Fillers – If exposure to sun and wind has caused your face to form fine lines and wrinkles, Dr. Jennifer Hein of the Women's Institute of Cosmetic & Laser Surgery offer a range of skin product solutions that can correct those unwanted features and restore your appearance.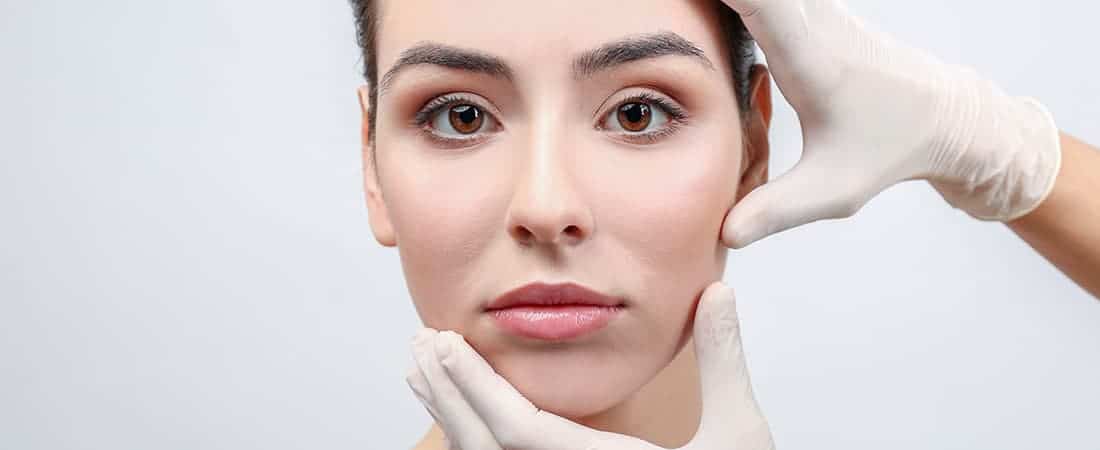 Dermal Fillers
After a private consultation with Dr. Hein, she may recommend one of the following:
JUVÉDERM™ – A smooth gel containing hyaluronic acid – which is a substance that occurs in the skin naturally that helps add volume. Dr. Hein applies Juvéderm under the skin to restore your skin's volume and minimize facial wrinkles like smile lines. Hyaluronic dermal fillers may stay in effect from several months to more than a year. There is typically no down time following Juvederm application
and it doesn't require testing.
RADIESSE® – This is another effective dermal filler made up of calcium-based material in a gel. Radiesse is applied by injection into the skin through a simple procedure. It can restore a vibrant, younger appearance that enhances your existing facial features, helps you defy age and boosts your confidence. Radiesse works along with your own body in an amazing way. When it's injected, it immediately adds volume to improve contour and stimulates your body to make new collagen. Like Juvederm, Radiesse can last for up to a year and carries little to no down time.
JUVÉDERM™ VOLUMA® XC – A hyaluronic acid filler manufactured from naturally-occurring substances in the skin, this excellent dermal filler adds nutrients directly to the skin to help it maintain moisture content and softness. This injectable filler brings back volume to the cheeks that has been lost due to aging while also providing a subtle uplift to the face.
Learn more about dermal fillers and how they can restore your face to a younger, more defined condition. Call us today at 630-232-7860.