Is Your Skin Ready for the Winter?
It's that time of year when Midwesterners put away their Summer gear and get ready for some cooler weather. While your body & soul may not be ready for Winter, it's important to be sure your facial skin is ready. Even though the regular application of moisturizer is obviously important for skin health, there are also other helpful steps you can take.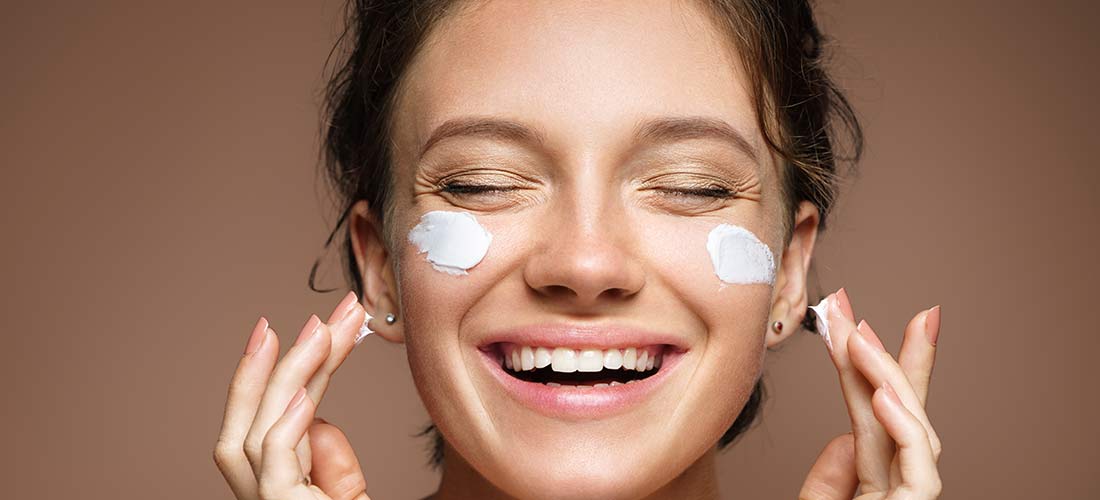 Is Your Skin Ready for the Winter? – Exfoliation Is Key
Exfoliating your skin a couple of times a week helps to remove dead skin cells and enables new, healthy cell growth. As a result, your skin will look revitalized and maintain a younger appearance. Be sure to use an exfoliation method that is appropriate for your type of skin. For example, if you have dry, sensitive skin you may prefer simply using a washcloth and a mild chemical exfoliator. On the other hand, if your skin tends be oily, you may benefit from stronger chemical treatments or perhaps laser treatment. However, it's probably best to avoid strong chemicals for exfoliation if you have a darker complexion, see dark spots on your skin or if you are prone to acne breakouts. For some women, particularly those with darker skin tone, aggressive forms of exfoliation may result in more dark spots on facial skin.
Hair Removal
Winter is actually a great time of the year for hair removal. Avoiding sun exposure is recommended for laser hair removal. Whether you decide on shaving, waxing or laser hair removal, it's helpful to wear loose-fitting clothing to stop the growth of ingrown hairs. It's also beneficial to use cosmetic products that contain glycolic acid, which keeps irritating bumps from forming on the skin too.
At the Women's Institute of Cosmetic & Laser Surgery, we offer a number of very effective non-surgical solutions that can rejuvenate your skin so you'll look great this summer! Contact us today to learn more at 630-232-7860.