Lack of Sleep Bad For Skin
Lack of Sleep Bad For Skin – The notion of "beauty sleep" is no myth! In fact, the "forty winks" you get each night have a significant impact on your skin's health and appearance.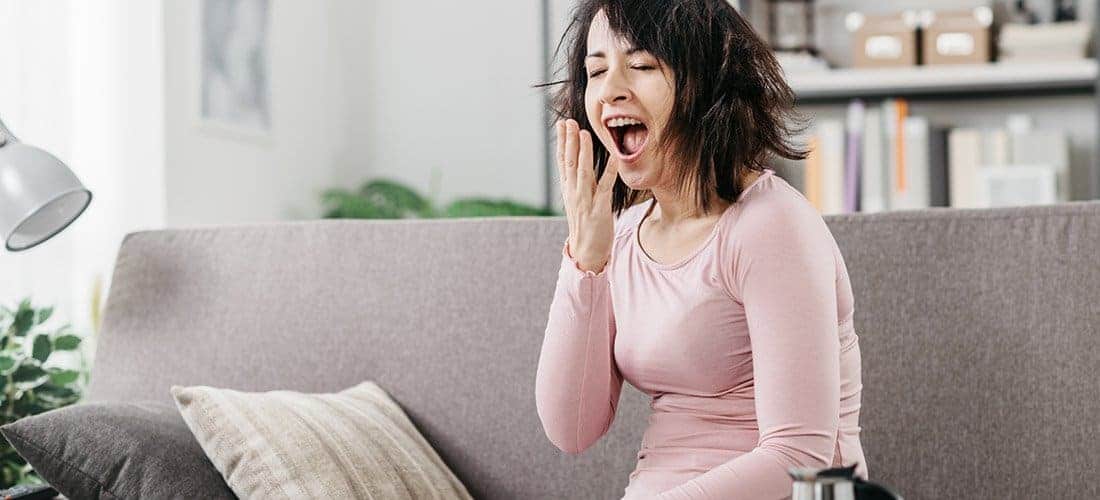 In this post, we present a look at the negative results that not getting enough sleep can have on your skin:
* Lack of sleep bad for skin exacerbates existing skin conditions such as acne breakouts, skin sensitivity, eczema reactions and other, more severe skin conditions that can require more treatments and visits to the dermatologist.
* Insufficient sleep diminishes your skin's natural beauty. Elevated inflammatory cells in the body from lack of rest can result in less collagen and hyaluronic acid production, which are the molecules that give your skin its healthy glow and elasticity.
* While you are sleeping, your body goes to work and rebalances its hydration levels. This essential process allows your skin to recover moisture, while excessive water in your body is processed for elimination. Not getting sufficient sleep results in unhealthy water balance. That can lead to those unwanted puffy bags and darkened circles under your eyes as well as dry skin and more noticeable facial wrinkles and fine lines.
* Not getting enough sleep speeds up the natural aging process. During a deep sleep, the increase in growth hormones makes it possible for damaged skin cells to get repaired. Without those rejuvenating deep periods of sleep, this won't happen, enabling routine breakdowns to build up rather than being reversed overnight. This brings about more apparent signs of aging.
* Not enough sleep plays a role in weight gain. Sleep is a big help when it comes to healthy weight management, which is also beneficial for skin health.
* Sleep simply makes you feel less like eating so much, with recent studies showing a link between lack of sleep and excessive snacking and consumption of calories.
Try to get enough sleep and your skin will thank you for it!