Thigh Lift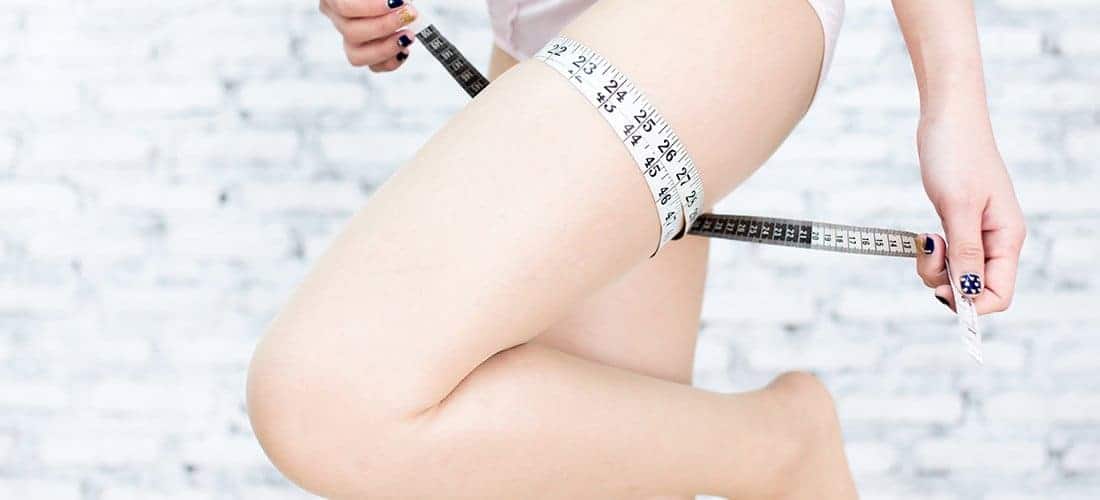 Thigh Lift – Women's Institute of Cosmetic & Laser Surgery
The primary goal of a thigh lift is to help re-contour the thighs so they are in better proportion with your buttocks, abdomen, and legs. This effective cosmetic surgical procedure creates a smoother look on the front of the thighs, firms and flattens the inner thighs and highlights the muscles of the thighs to add definition. A more distinct fold separating the thighs and buttocks is typically created as part of the procedure too.
Thigh lift surgery is helpful for women who have lost a substantial amount of weight through surgery or exercise and dieting. Losing a lot of weight can often result in sagging, excess skin specifically in the thighs. A thigh lift is precisely the type of cosmetic enhancement that can resolve that issue and help women feel more comfortable about their bodies.
During a thigh lift surgery there are a couple of different incisions that can be applied:
* A vertical incision (thighplasty) removes the excess skin from the inner area of the thigh.
* A t-shaped incision is used to reduce the amount of excess skin in vertical and horizontal directions.
An outer lift is performed to reduce excess skin from the hip and groin area and can be performed along with another procedure such as a tummy tuck. Keep in mind that if a procedure suggested for your particular needs includes removal of fat, it is not a surgery meant to remove fat deposits but to remove only limited amounts of fat in the area targeted for the thigh lift.
To find out more information on this procedure or about the many other safe and effective surgical and non-surgical procedures we offer and to determine which could be the right solution for you, call the Women's Institute of Cosmetic & Laser Surgery at 630-232-7860.