Tips for Maintaining Your Cosmetic Surgery Results
Cosmetic surgery procedures performed at the Women's Institute of Cosmetic & Laser Surgery result in very high patient satisfaction rates – but it is helpful to understand that maintaining those positive results requires an effort to stay in good condition, while also being aware that nothing can stand in the way of aging and genetics.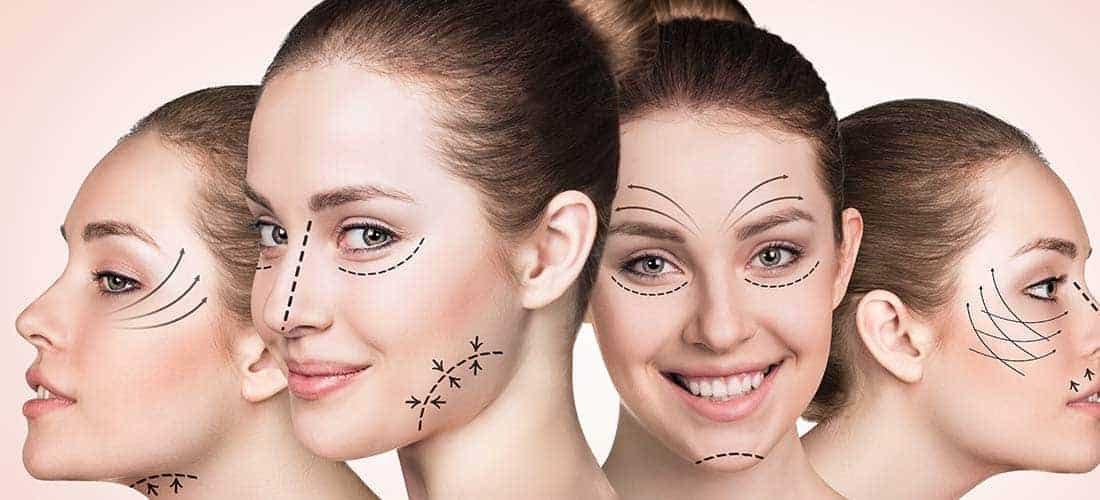 Tips for Maintaining Your Cosmetic Surgery Results
Here are a few suggestions for making the most of your cosmetic surgery results:
Healthy eating and consistent exercise are critical. Body contouring procedures can transform your shape into a more attractive, proportionate look. But that new rejuvenated appearance will last only if you stay at a healthy weight. This is especially important if you have had a surgical procedure such as a tummy tuck. The most effective way to preserve body contouring results is to exercise on a regular basis and follow a healthy, balanced diet. Adhering to this basic rule will help you feel great and retain the attractive look you love after cosmetic surgery.
Good skin care practices make a big difference too. Scarring is a necessary part of many cosmetic surgeries. While your surgeon will apply the needed incisions where they can be most easily concealed, ensuring they heal correctly and fade with time is partly up to the patient. First, it is important to follow any post-procedure instructions to help avoid extra strain on the scars so they don't become more noticeable. Second, protect your incisions from too much sun exposure and apply the topical scar care products recommended by Dr. Hein.
Healthy Lifestyle Habits. It's critical to stop smoking at least a couple weeks before cosmetic surgery – and also equally as important to avoid smoking after cosmetic surgery too. Nicotine significantly impacts the natural ability to heal, which prolongs recovery time and increases the chances of a complication. Alcohol consumption is another habit that should be avoided.
If you're ready to explore the possibilities of surgical or nonsurgical cosmetic procedures, give us a call today to set an appointment with Dr. Hein at 630-232-7860.