Determining the right type breast implants for you is essential to successful breast augmentation. Although many options are available, a careful review of those options and how they may fit with your personal goals and the characteristics of your breasts will enable you to make the right selection easily.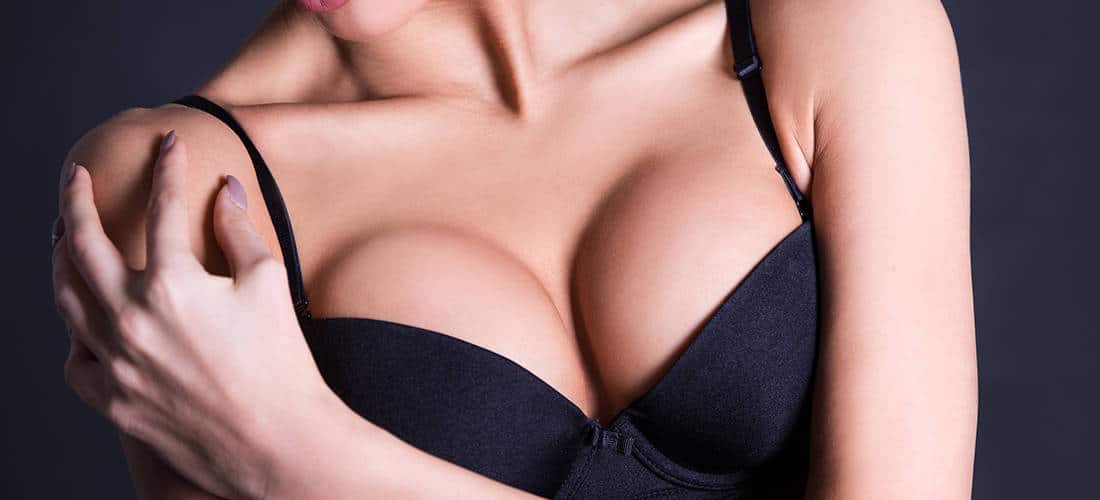 Breast Implants
When you have your first consultation with Dr. Hein and the team at the Women's Institute of Cosmetic & Laser Surgery, we'll review all relevant information about breast implants with to help you make an informed, confident choice. Other issues we'll go over with you include your general health and medical history. The consultation is also when you'll be asked if you are taking any prescription medication.
With respect to breast implants, some of the issues to address include:
*The size of the implants.
*Whether the breast implants should be filled with silicone or saline.
*Will the shape of the breast implants be tear drop or round?
*Will the implants have textured shells or smooth shells?
Dr. Hein will advise you on which implant size will result in the contoured, proportioned figure you're looking for. Once you've selected the size and type of implant, it's time to plan for your breast augmentation.
The Benefits of Breast Augmentation:
The major positive result of breast augmentation, not surprisingly, is firmer, fuller and shapelier breasts. There are a number of additional benefits, however, that result from breast augmentation beyond the improvements to physical appearance. One that can't be overlooked is simply the boost to your self-esteem. Feeling good in your own skin has a positive influence on practically every facet of your life!
An experienced, board-certified plastic surgeon, Dr. Hein does not try to persuade her patients to choose any particular cosmetic procedure over another. Rather, she takes time to be sure your decisions are sound and that cosmetic surgery will be a healthy option for you. If you do decide to proceed with breast augmentation, she'll guide you through the wisest decisions on implants for your body type and your desired outcome.