Choosing The Right Breast Implant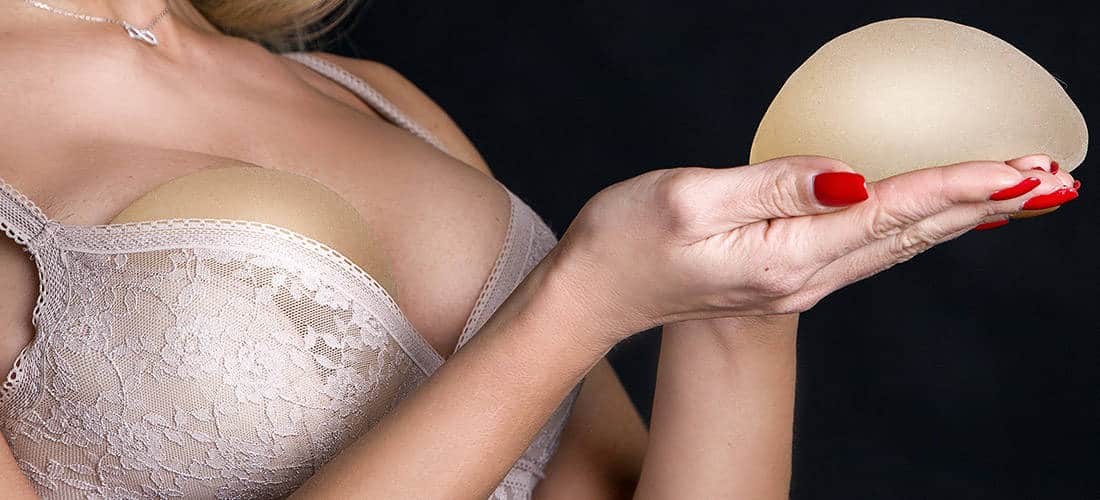 Choosing The Right Breast Implant – Women's Institute of Cosmetic & Laser Surgery
Breast implants are synthetic shapes inserted into the breasts to make them bigger, firmer, fuller and more attractive. There are a couple varieties of breast implants available for women who undergo this procedure: saline and silicone gel.
Saline implants are simply silicone shells containing sterilized saline (saltwater). This variety of implant is filled up before being inserted into a woman's breasts during the cosmetic surgery. How much saline water to put in the implant is determined by the cosmetic objectives of the patient.
Silicone gel implants are simply silicone shells filled with a silicone gel – with the amount of silicone gel also based upon the patient's cosmetic objectives.
Breast Implant Sizes
Both types of breast implants are available in a range of sizes and textures. At your consultation with Dr. Hein at the Women's Institute of Cosmetic & Laser Surgery, you'll be informed on the advantages of each variety to help you make the decision that's the best fit for your body and cosmetic goals.
The essential factors to take into account while deciding on the best breast implant for you are:
Body Type: When considering which size implant would be ideal, it's important to select a size that is in correct proportion to your body.
For some women who have a very slender figure, a procedure such as a breast lift for a more subtle increase in size may be the better option over getting breast implants.
Body Shape: Overly large breasts can put stress on the back and shoulder, so selecting a breast implant size proportional to your body's shape is important. By keeping this in mind, you'll be able to enhance your breasts while also feeling comfortable too.
Get Started With The Women's Institute of Cosmetic & Laser Surgery
If you're ready to explore your options for breast implants contact our office at 630-232-7860 and schedule your initial consultation with Dr. Hein today.