Correcting Uneven Breasts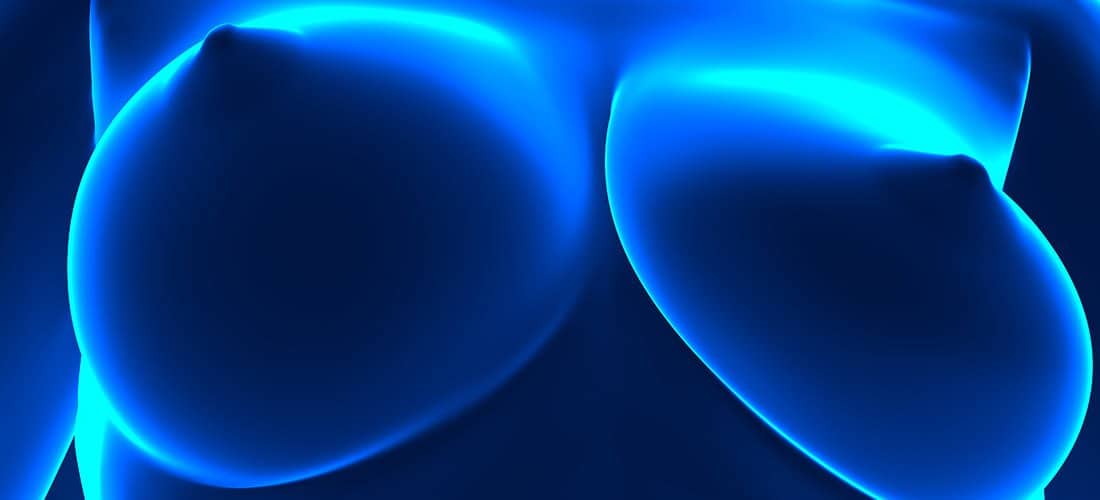 Correcting Uneven Breasts – Women's Institute of Cosmetic & Laser
Uneven or asymmetrical breasts are relatively common, but many women prefer the enhanced confidence that comes with more symmetrical breasts. Whether or not the asymmetry is major or minimal, Dr. Hein and the experienced staff at the Women's Institute of Cosmetic & Laser Surgery offer a number of solutions for your cosmetic goals:
Saline breast implants have the distinct advantage of adjustability. They can be inserted via small incisions in the breasts while still in their deflated state. Then the implants are filled with saline after they've been put in correct position. This allows Dr. Hein to adjust them to correct any size disparities between your breasts. Saline can also be injected over a period of several months at follow-up appointments to correct significant size differences. For some patients, a breast lift for the larger breast is sometimes suggested to improve its shape once it has reached the optimal size.
For some women, a single silicone gel or saline breast implant may be inserted to correct asymmetry – sometimes together with a breast lift for the other, smaller breast.
Breast Reduction and Breast Lift
Because a breast reduction removes excess tissue, it can be performed on the larger breast along with a breast lift procedure for both breasts. These two procedures are very effective for correcting uneven breasts.
If you have uneven breasts and would like to learn more about possible solutions, contact the Women's Institute of Cosmetic & Laser Surgery to schedule an appointment at 630-232-7860. Dr. Hein will conduct an examination of your breasts, assess your general wellness and discuss which cosmetic surgery might be the best option for you. Your consultation is also when our staff will request information about your medical history and ask if you are taking any prescription medications. Call today and get started on improving the way you look and feel!